What is the 2017.5 Nissan Rogue?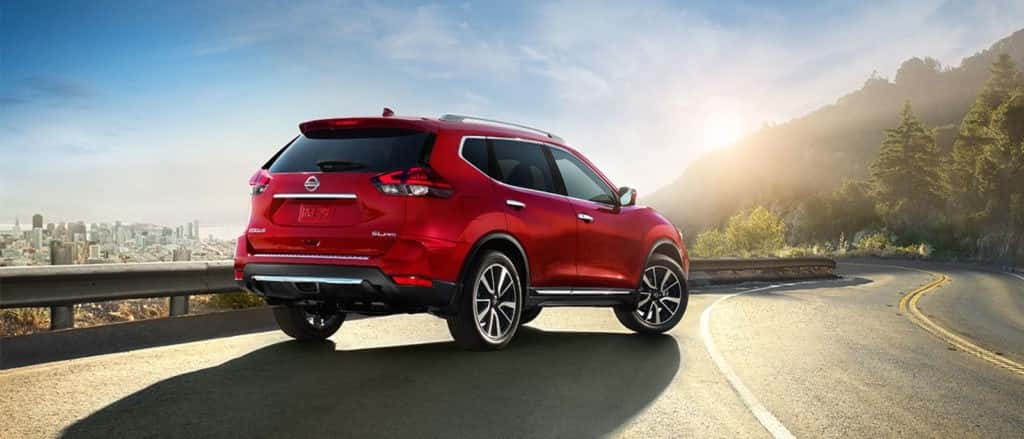 It's the latest version of the Rogue, of course. But drivers from here in Lawrence to Haverhill have expressed interest in the 2017.5 Nissan Rogue, and we're here to answer some questions. Just what does it mean for a vehicle to be a "point 5" model year? And what changes came to the new vehicle? Find out by reading on, and then stop by Commonwealth Nissan in order to experience our latest Rogue crossovers firsthand.
The 2017.5 Nissan Rogue
Some automakers roll out mid-year updates without telling anyone, but Nissan updated the Rogue and wanted to make sure everyone knew it was a different model – to let you know there was something exciting and new at Nissan dealerships. The new Ni­ssan Rogue­ is more than just a decimal point; it's a range of new upgrades that make this crossover even more competitive. What can you look forward to exactly, though?
Forward Emergency Braking, which helps you brake in the case of an imminent accident
Blind Spot Warning, which gives you a better sense for the road around you and warns of potential cars in your blind spots
Rear Cross Traffic Alert, which helps ensure safety when you're backing out of a parking place
A new Midnight Edition trim, with black aluminum alloy-wheels and black roof rails, as well as exterior caps for a dark, sleek style
The Nissan Rogue
Of course, all this is in addition to what you would have found in the 2017 model, such as:
Strong engine power, with a 2.5L 4-Cylinder engine that realizes 170 hp and 175 lb-ft of torque, letting you rest assured that you'll get from Point A to Point B with no trouble whatsoever
Impressive towing capabilities, and in particular the power to tow as much as 1,000 pounds of weight
Eco Mode, which lets you optimize your drive for fuel economy over power
Explore Your Options at Commonwealth Nissan
In order to see what sort of options you have, you can always stop by Commonwealth Nissan. Better yet, get in touch with us now in order to schedule a visit and learn about our Rogue inventory. We're ready and waiting to answer any questions you may have about the 2017.5 Rogue. We look forward to hearing from you soon at Commonwealth Nissan.