2017 Nissan Altima vs. 2017 Hyundai Sonata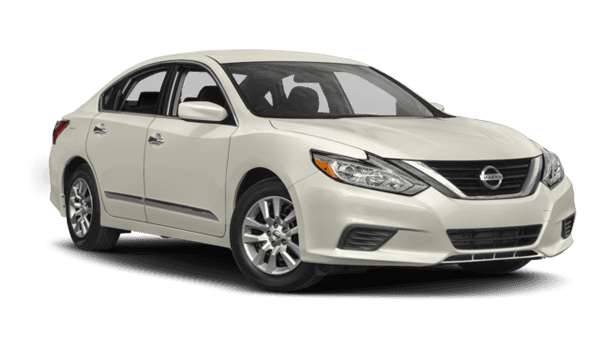 2017 Nissan Altima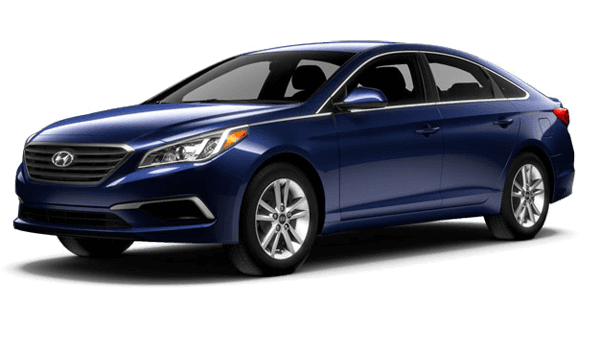 2017 Hyundai Sonata
There are many midsize sedans on the market today, and that can make it difficult for you to decide which model will best meet your driving demands around Lowell and Haverhill. Two vehicles that truly standout, though, are the 2017 Nissan Altima and the 2017 Hyundai Sonata. When it comes to performance, fuel economy, and features, the newest Altima comes out ahead. Discover what's in store before heading to Commonwealth Nissan for a test drive.
Performance and MPG
In more ways than one, the 2017 Nissan Altima's powertrains best those of the 2017 Hyundai Sonata. The Altima's base engine, a 2.5L four-cylinder, is good for 180 lb-ft of torque, while the Sonata's introductory 2.4L four-cylinder generates just 178 lb-ft of torque. Plus, the Nissan sedan's secondary engine is a 3.5L V6, which rates at 270 hp. The Hyundai model doesn't have a V6 on offer, and the most power comes from its available turbocharged 2.0L four-cylinder that produces 245 hp.
Even when it comes to fuel economy, the 2017 Altima beats out the 2017 Sonata. The Nissan's 2.5L engine gets up to 29 mpg city and 39 mpg highway, according to the EPA. The Sonata Eco trim has a 1.6L turbocharged four-cylinder machine under the hood, but it musters only an EPA-estimated 28 mpg city and 36 mpg highway. So when you want better output and efficiency, the Nissan Altima is the clear winner.
Features
The Altima has much better equipment from the start – and across the lineup – than the 2017 Hyundai Sonata. For example, the base Altima trim has a push-button ignition, as well as a Nissan's Easy-Fill Tire Alert system, which beeps the horn and flashes the vehicle's lights to let you know the tires have reached optimal pressure. Neither of these is offered on the introductory Sonata sedan. Keyless entry and start is added to the next Altima model, which is only available in a cost-added package for the 2017 Sonata. Finally, the topmost Nissan Altima has a state-of-the-art, nine-speaker Bose stereo, which is also unavailable on the Sonata. Given all of these equipment advantages, why would you bother with anything other than the 2017 Nissan Altima?
Pick Out Your 2017 Nissan Altima at Commonwealth Nissan
The 2017 Nissan Altima has proven itself as a superior model in the midsize sedan segment, and if you'd like to learn more, then plan your visit from Salem to Commonwealth Nissan in Lawrence. Our team can set you up with a test drive, arrange financing, and take care of any automotive service you need. Simply contact us to get the process started!