2017 Nissan Pathfinder vs. 2017 Toyota Highlander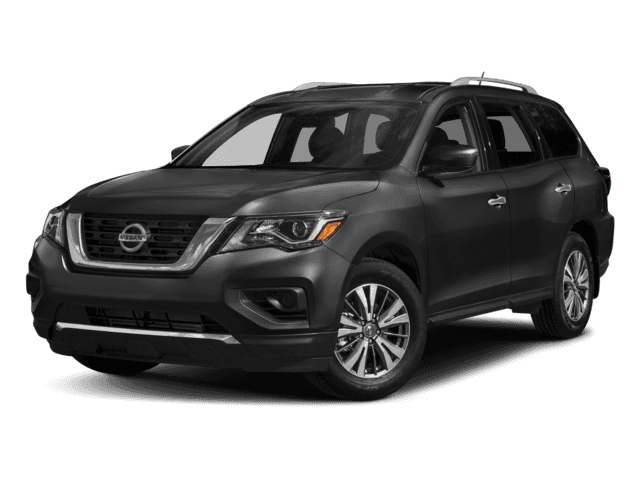 2017 Nissan Pathfinder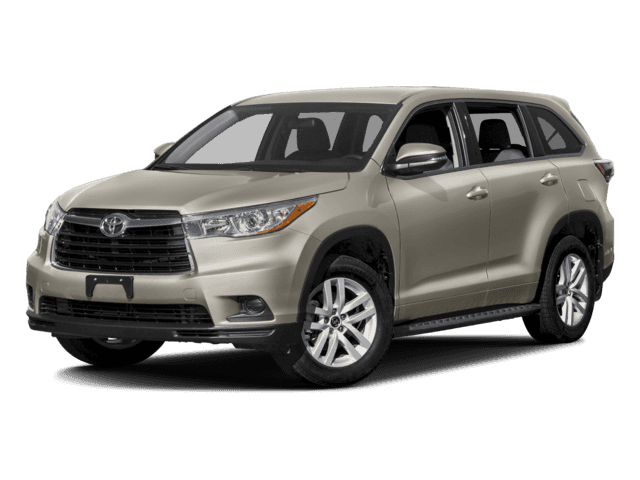 2017 Toyota Highlander
Families from Lowell and Haverhill who have been searching for an alternative to a minivan to get around town will be pleased to discover the 2017 Nissan Pathfinder. It guarantees top-notch V6 performance, plenty of room for storage when the car is loaded up, and competitive pricing. Another option in the three-row crossover SUV segment is the 2017 Toyota Highlander, but you'll quickly find out that it doesn't live up to the newest Pathfinder. Allow Commonwealth Nissan to tell you why.
Performance
The 2017 Pathfinder proves it's much stronger across the lineup, whereas the 2017 Highlander comes with a weak engine on introductory trims and less-than-stellar towing capabilities. All versions of the Pathfinder run on a 3.5L V6 engine mated with a continuously variable transmission to churn out 284 hp and 259 lb-ft of torque. The Highlander, on the other hand, starts off with a 2.5L four-cylinder engine paired to a six-speed automatic transmission to muster 185 hp and 184 lb-ft of torque. A V6 powertrain isn't offered until later in the Highlander's lineup, and even with the larger machine, a properly equipped Toyota model can only tow up to 5,000 pounds. The Nissan three-row crossover SUV, however, reaches a maximum towing capacity of 6,000 pounds when properly equipped. This perk, along with enhanced V6 power from any model, solidifies the 2017 Nissan Pathfinder as a prime pick.
Standard Cargo Capacity
Chances are, if you're shopping in the three-row crossover SUV segment, then you want a premium interior that offers space for both passengers and cargo. That's an area where the 2017 Nissan Pathfinder truly excels, as it can accommodate 16 cubic feet of cargo even when all the seats are occupied. When the 2017 Toyota Highlander's cabin is filled with people, you'll only get 13.8 cubic feet for your gear. For the optimal cabin experience, your best bet is the 2017 Nissan Pathfinder.
Price
There isn't a monumental price difference between the 2017 Nissan Pathfinder and the 2017 Toyota Highlander, but it certainly is significant since the Pathfinder promises better power and more space from all models in the lineup.
Nissan Pathfinder: MSRP from $30,290
Toyota Highlander: MSRP from $30,630
Finance the 2017 Nissan Pathfinder at Commonwealth Nissan
Methuen and Andover drivers who are now convinced that the 2017 Nissan Pathfinder will provide thrills on the road while also boasting the ability to carry cargo and people alike should be pleased to know it's now on sale at Commonwealth Nissan. Get in touch with the team at our dealership to arrange a test drive or have any questions you may have answered before you visit us in Lawrence!