2018 Nissan Sentra vs 2018 Chevrolet Cruze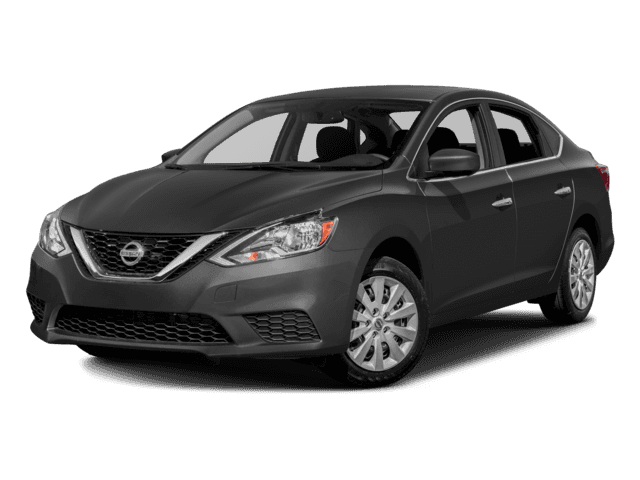 2018 Nissan Sentra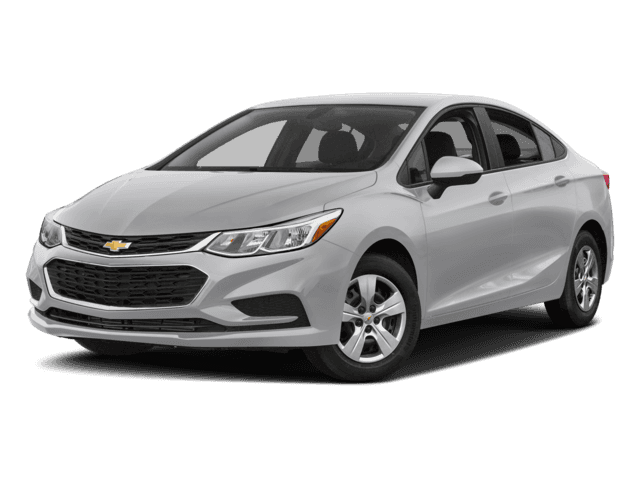 2018 Chevrolet Cruze
The Right Compact Car for You
The 2018 Nissan Sentra and 2018 Chevrolet Cruze give you a fun way to cruise through town, and while they're each compact vehicles, they don't have the same features and style. In fact, when looking at things like price, cabin space, and exterior style, the Nissan Sentra stands out as the winner:
More front passenger space
More trim levels to choose from
Features Chevrolet requires upgrades for
When you combine all these features together, you'll find that choosing the Nissan Sentra over the Chevy Cruze is the right choice to make, and you can do just that at Commonwealth Nissan.
Get the Features You Need
The 2018 Nissan Sentra provides a variety of features and amenities the Chevrolet Cruze doesn't offer, and Haverhill drivers seeking a new car certainly want to make the right choice. Whether it's offering more interior features or delivering something that's not even available on the Cruze, the Nissan Sentra is the model to bring home.
The Nissan Sentra comes with nine trim levels while the Chevrolet Cruze comes with only five
Cruise control comes as a standard feature while it's an added upgrade on the Chevy
The Sentra offers more front headroom and legroom, making it easier for taller drivers to feel comfy behind the wheel
Get the look you love with five exterior color choices on the Nissan compared to only three on the Chevrolet
Visit Commonwealth Nissan Today
Andover drivers enjoy compact cars for their versatility and convenience, and the Nissan Sentra is the better choice compared to the Chevrolet Cruze or other competitors like the Hyundai Elantra. When you're looking for more cargo space, more trim levels, and more fun, the Nissan model works wonders. Commonwealth Nissan has a great selection of models to choose from, so be sure to check out our dealership at 1 Commonwealth Drive in Lawrence, MA. Our team is happy to help you pick the model that's right for your Lowell ride, so contact us at 833-354-0928 to schedule your test drive or apply for financing.