The 2017 Nissan Rogue Performance: Dependability Meets Thrills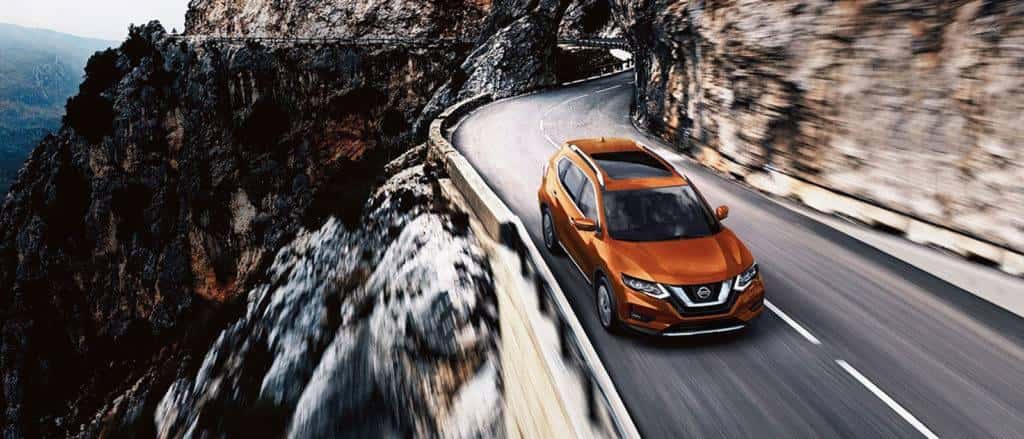 Lowell, Haverhill, and Salem drivers are all talking about the new 2017 Nissan Rogue, which not only  comes stocked new technologies and dependable safety devices but also a wide range of performance features designed to augment your ride and amp up its power. On all of the Rogue trims, you can look forward to a dependable engine that's capable of towing – reason enough to choose a Rogue over a family sedan – while remaining efficient. See how the performance specs and features break down below.
Power and Performance Merge in the Rogue
So, let's get started—here's just a smattering of what to expect:
Engine Power – The Rogue is powered by a 2.5L 4-Cylinder engine that realizes 170 hp and 175 lb-ft of torque, letting you rest assured that you'll get from Point A to Point B with no trouble.
Towing Capabilities – Meanwhile, the Rogue translates all this power into valuable towing specs, offering up a wild 1,000 pounds of maximum towing capacity and allowing you to tow quite a bit without upgrading to a full-size SUV or a pickup.
Eco Mode – What's more, the Rogue's Eco Mode lets you optimize the amount of fuel you expend in order to do the best you can both for your wallet and for the environment.
Transmission – Likewise, the Rogue gives you two different transmission systems—Front-Wheel-Drive and Intuitive All-Wheel-Drive—which make the Rogue an even more efficient vehicle while also improving its handling.
Xtronic CVT and Efficiency –  Finally, the Rogue comes with Xtronic Continuously Variable Transmission, too, allowing it to earn as much as 26 mpg in the city and 33 mpg on the highway.
Go Rogue Today
Here's the best part: whether you live in Salem, Haverhill, or Lowell, you'll be able to test drive the new Nissan Rogue today simply by stopping by Commonwealth Nissan. Contact us today or just swing by the dealership, and we'll get you out on the road in no time at all. Once you're behind the wheel, we can go over all of the advanced interior tech and the long list of available comfort features that will make you feel at home in the Rogue.